Obsidian, or referred to as "Ob" could be bought at Rocky Rocks for 275,000 money. Obsidian could be used only to get the Ghost axe and for showing off or collecting. There are three types of Obsidian, one being the Smelted Obsidian, the other being Natural Obsidian, Modified Obsidian.
Smelted Obsidian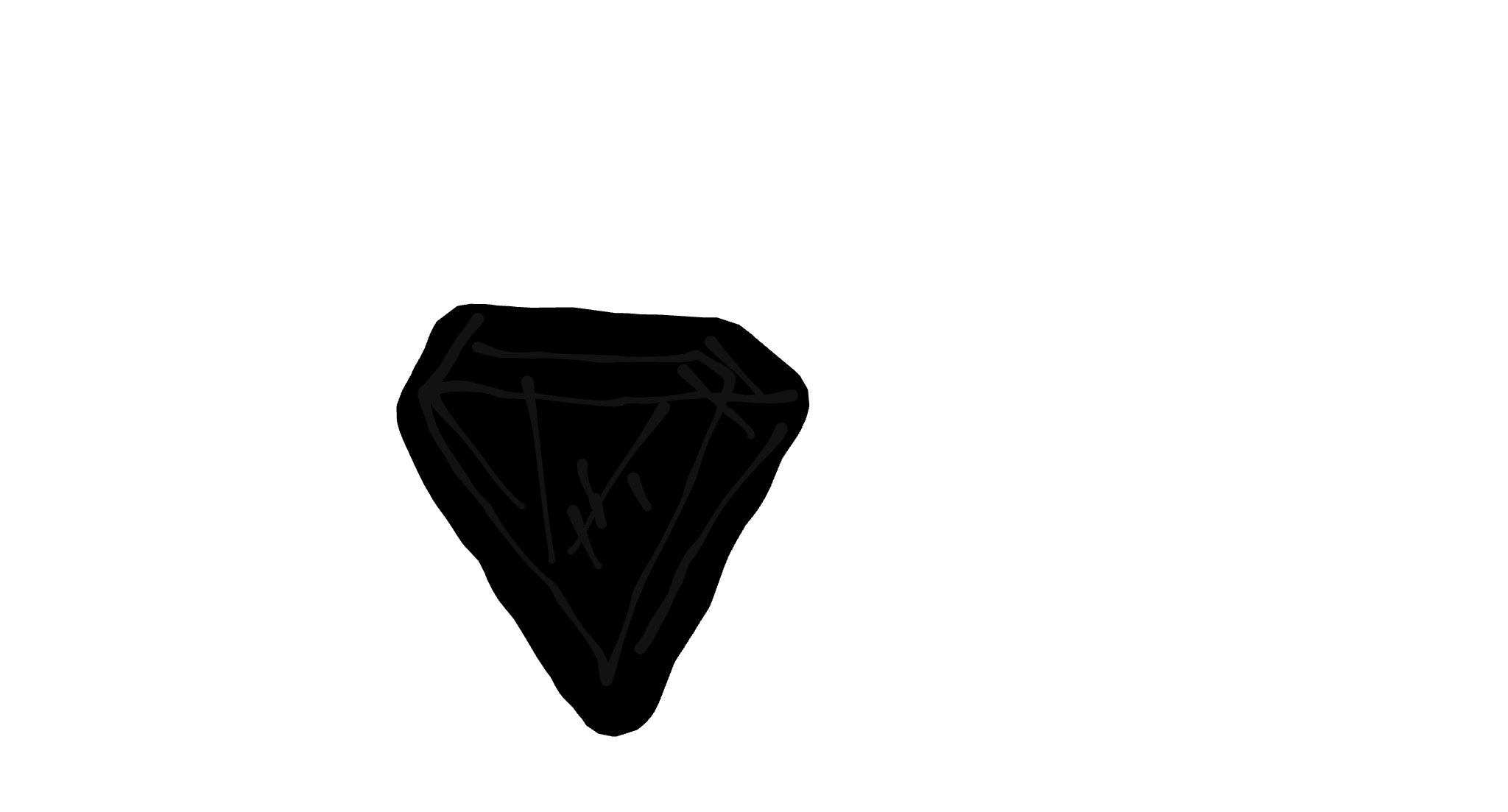 Smelted Obsidian could be obtained by smelting a Volcanic Rock. Smelted Obsidian could not be bought at Rocky Rocks because only the player could obtain it. Only a few Smelted Obsidian is needed for the Ghost axe (8 -23). When placed on the ground, the Smelted Obsidian will stand up straight and will not fall or tip over until pushed by a strong force or object, this is the same for all other Obsidian.
Natural Obsidian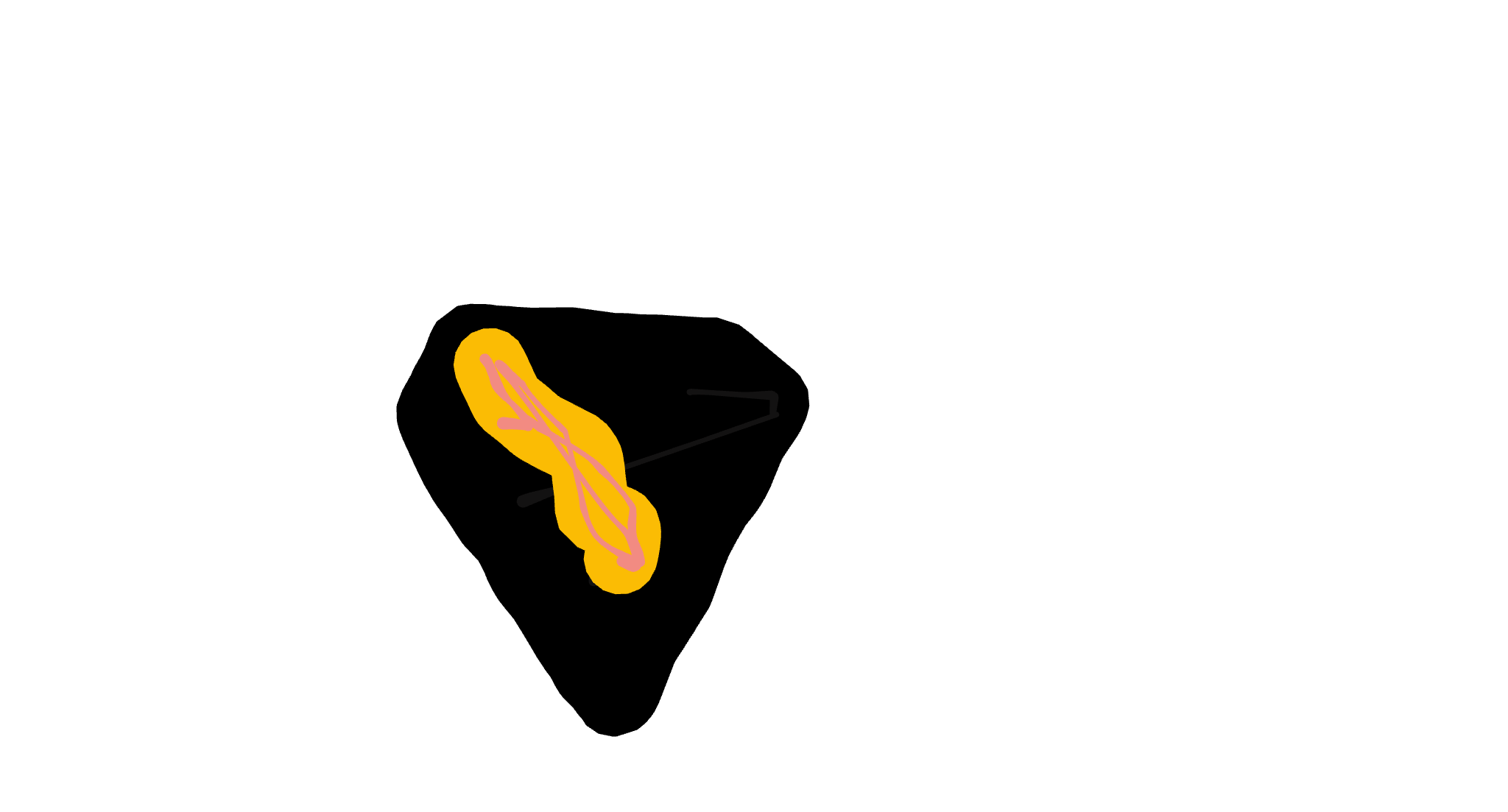 Natural Obsidian is the hardest and most difficult Obsidian to get. The obsidian will naturally spawn when the Volcano Erupts and can also be found where the obsidian gets smelted. Natural Obsidian is rare because only one will spawn every eruption. Only a small amount of Natural Obsidian is needed for the sacrifice for the Ghost axe (1-4).
Modified Obsidian